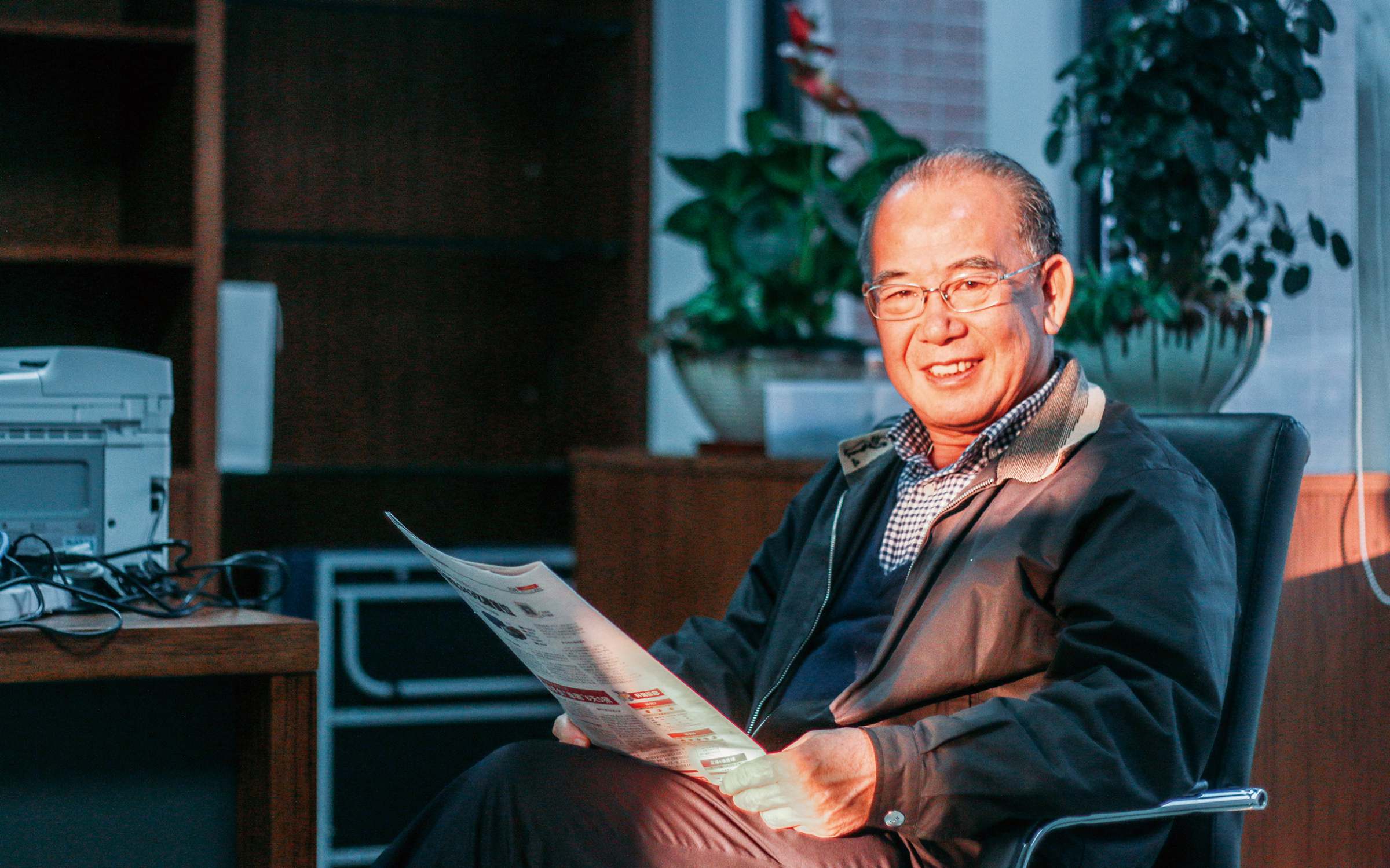 In November, China Education Daily published a list of 90 famous contemporary Chinese educationalists. Wu Yingmin is the only one in the educational sector in Guangzhou to be listed as a famous contemporary Chinese educationalist.
Wu Yingmin is the former vice president of SCNU, former principal of the Affiliated Middle School of SCNU, and the current principal of Guangzhou Middle School.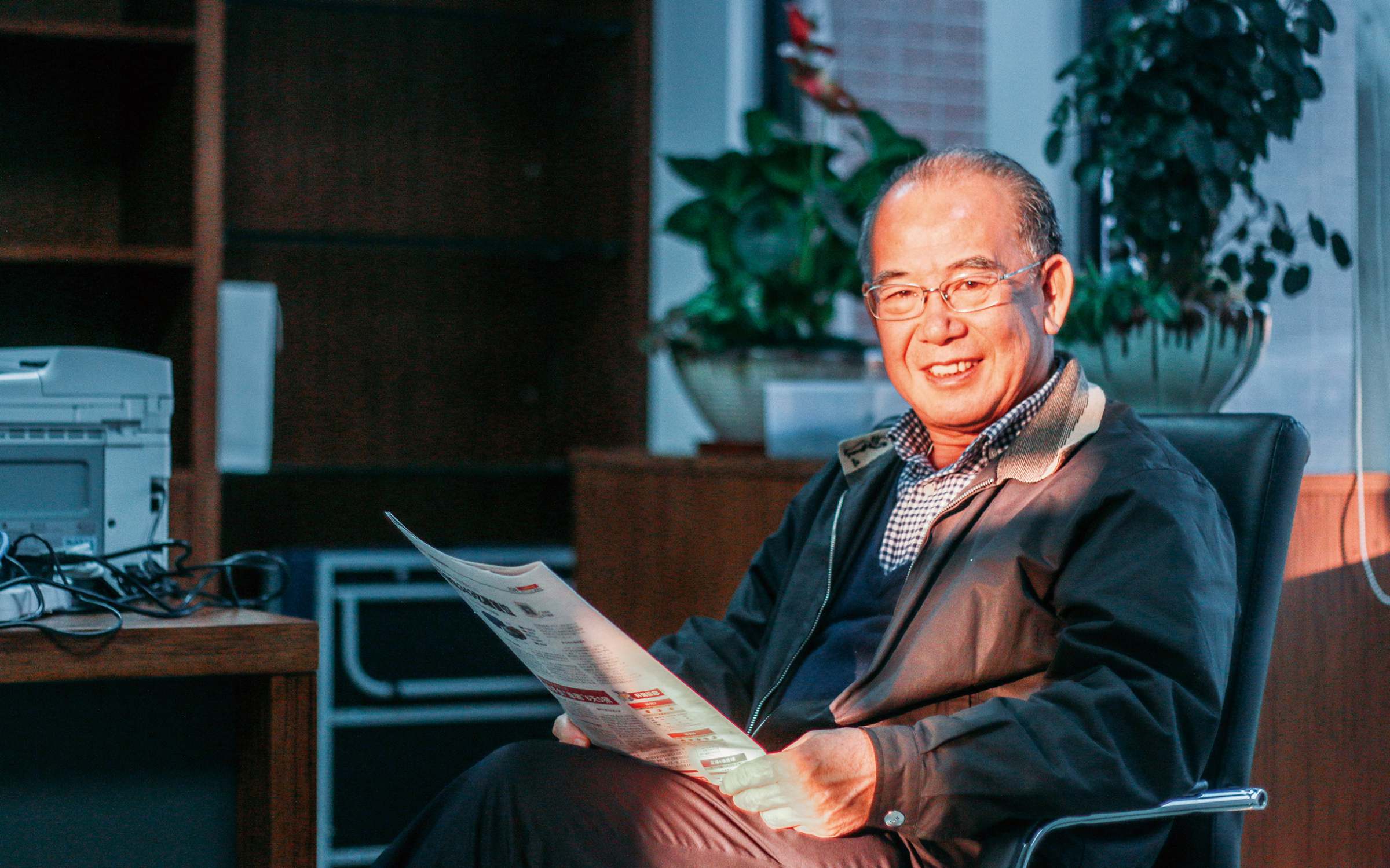 Talking about the list of 90 famous contemporary Chinese educationalists, he says, "I graduated from SCNU and worked at SCNU. I have made contributions to my university, but more importantly I have been positively influenced by the culture of SCNU. In terms of why I have been listed, I think it is because of the talent-training mode I advocated, the reform of teaching I implemented, and the contributions my students made to the society. "
Wu Yingmin has rich experience in education and school management. With deep study and research of principals and teachers' training, Wu has a strong sense of innovation and has exerted an important influence on educational theory and practice. With his charming personality, he not only enjoys a high reputation in the field of education, but is also supported and admired by the people.
An innovator of student training
Wu Yingmin has been the principal of the Affiliated Middle School of SCNU from 1996 to 2014. He is widely acknowledged to have well inherited and developed the spirit of the Affiliated Middle School of SCNU: people-oriented, daring to be a pioneer, and keeping pace with the times, which in his words is "to cultivate students with sustainable potential, train teachers with sustainable competence, and develop sustainable education."
To put the spirit of the school into effect, Wu led the school to carry out a series of reforms: improving the school curriculum, and promoting the application of informatization by introducing new technologies into classes; using big data to analyze the students' academic performance; differentiating curriculum settings to meet the students' needs for personal development; setting up a credit system, compulsory and elective credits, thus encouraging their all-round development.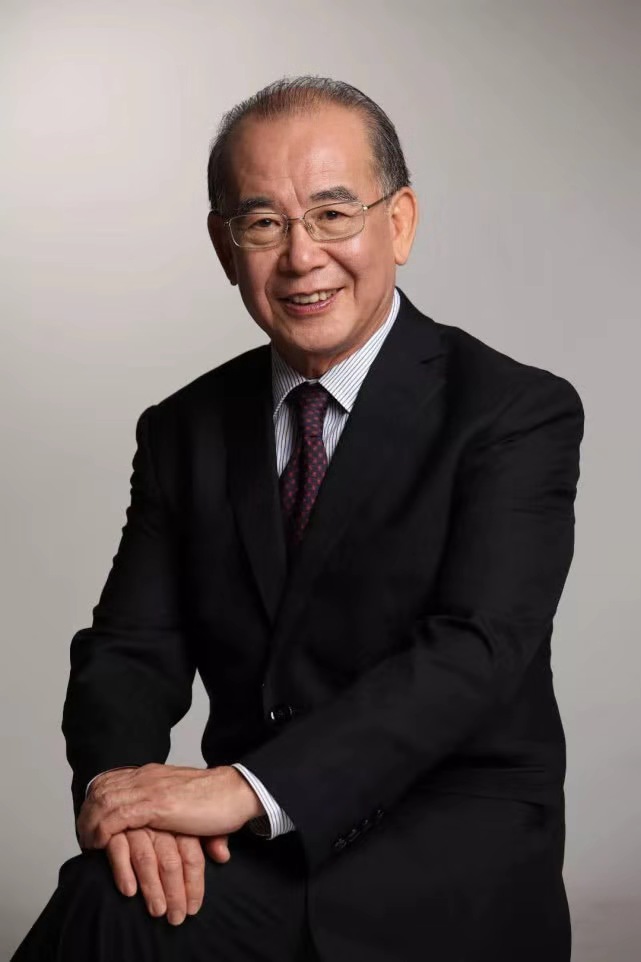 Wu Yingmin has always emphasized that principals should attach great importance to cultivating students' ability to adapt to the future. Education is a career that should be facing the future and good education must be forward-looking.
He says," we should always pay close attention to the tendency of development of our world. At present, we are thinking about how to make better use of modern education technology, how to innovate the requirements, evaluation and management of students, and how to make students adapt to the challenges of the era of Artificial Intelligence (AI) ".
A fore-runner of teacher and principal training
"To some extent, changing teachers is more important than changing students because changing a teacher can change hundreds of students."This is why Wu Yingmin sticks to his original aspiration of training teachers and principals.
Wu led SCNU to carry out the overall top-level design and provided implementation plans to the Guangdong Provincial Education Authority. According to the plan, the cultivation of educators is undertaken by SCNU, the training of principals is jointly undertaken by SCNU and the Guangdong University of Education, and the training of teachers is collectively undertaken by eight normal universities in Guangdong province. Thanks to this scientific approach, the campaign has achieved good results.
Wu Yingmin also carried out reforms and innovations in the mode of training teachers and principals for Guangdong's primary and secondary schools. In the past, the training only consisted of lecturing, investigation and paper writing. The trainees would only be the listeners. They had no opportunity to express their opinions or engage in discussion with the trainers.
In order to encourage the trainees' participation and improve the training effect, Wu introduced a new training method: the workshop. In a workshop, the trainers first briefly introduce the main topic, and then guide the trainees to have in-depth discussion, encouraging them to express their thoughts.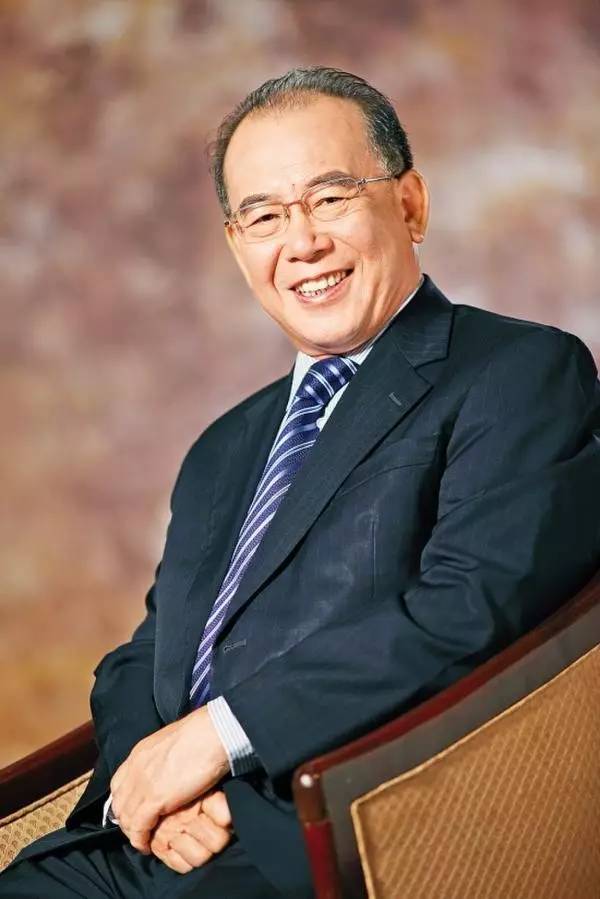 Besides, Wu Yingmin invited excellent principals to conduct on-the-spot guidance to young principals, and set up principal studios to provide both theoretical and practical mentors to help the principals make progress.
Training principals, Wu Yingmin attaches great importance to helping principals refine their educational ideology. He believes that only by generalizing their thought, pursuit and practice into their own educational ideology, can the principals better guide the running of the school.
Being listed as one of 90 famous contemporary Chinese educationalists allowed Wu Yingmin to rethink the deeper meaning of being an educationalist. He says, "An educationalist must be a perfect combination of educational theory and practice. Those who put forward new educational theories and apply them to educational reform, exerting great influence on Chinese education, fully deserve the title of educationalist".
What to read next: